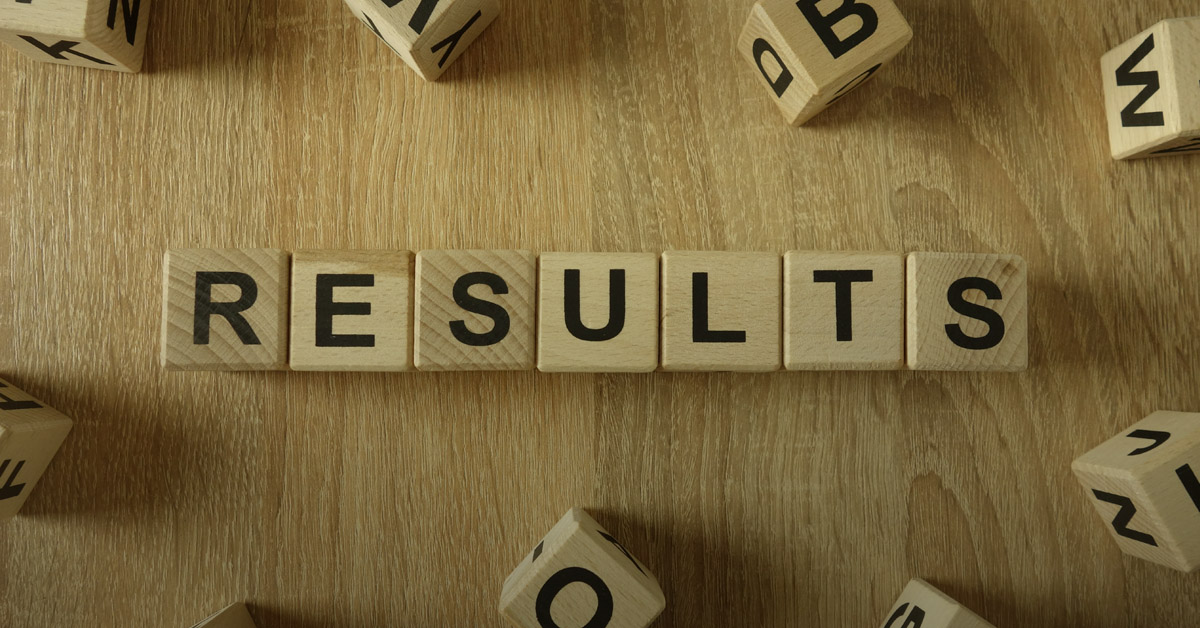 Feb 13

Valuable New Team Coaching Strategy Rapidly Improves Leadership Results

Over the years, I've had the opportunity to privately coach many senior executives in Fortune 500 firms. While that has made a big impact for those organizations, we are now seeing a major shift into coaching and developing entire teams. Not surprisingly, the 2019 Deloitte Global Capital Trends Survey found that the majority of leaders reported improved overall performance as a result of transitioning to a team-based model.
Team vs. One-on-One Coaching
Unlike traditional one-on-one coaching, the focus of High Value Team Coaching extends beyond a single leader or other individual. This method enhances the entire group's ability to utilize a "systems thinking" approach. While individual leadership is trained and cultivated on sports teams and in the military, for example, there is always an emphasis on the development of cohesive high-performance teams. Enhancing teamwork dynamics is, after all, the key to collaboration, innovation, and problem solving at all organizational levels.
How does High-Value Team Coaching Work?
The senior leader receives support from an external coach to help them and their team, but the team is the client. The leader and the members of their team all simultaneously learn together, share accountability, overcome challenges, solve problems, and grow. Participants practice sharing their own viewpoints in a safe, supportive environment that builds their confidence as it strengthens their communication skills. There is lively discussion, critical evaluation of each other's ideas, and constructive disagreement. The members discover ways to complement each other's unique strengths for the greater good of their working group. They also learn to apply their systems thinking and teamwork approach for greater interdepartmental communication, collaboration, and innovation.
Benefits of High-Value Team Coaching
Teams learn how to create a working environment based on mutual psychological safety and trust.
They figure out how to work through conflicts and efficiently reach positive consensus.
Team coaching creates solidarity, boosts morale, and nurtures synergy.
Leaders gain a more insightful understanding of the team and how to best manage and inspire
The team gains skills, knowledge, experience, and the collective vision needed to add sustained value for healthier corporate DNA.
Application of the whole-team approach fosters collaboration with other teams and departments.
As team members interact beyond the team, their progressive development through innovative High Value Team Coaching ultimately benefits everyone in the organizational ecosystem. In that way, the value extends to stakeholders, vendors, customers, and even the community in which the organization operates.
Accelerator Questions
Can members of your team benefit from intensive, interactive developmental coaching?
Will your leadership be enhanced if both you and your team members have a coach to keep you challenged, encouraged, and accountable?
Does your organization suffer from a silo mentality vs. one of dynamic collaboration with a unified vision?
If you answered yes to any of these questions High Value Team Coaching may be the key to unlocking the potential of your leadership, your teams, and your organization.
About the Author
Latest Posts
Sarah Hathorn, CEO of Hathorn Consulting Group, is the go-to-expert in working with leaders and companies to create successful corporate DNA. As an executive coach, consultant and speaker she collaborates globally with clients and brands such as Deloitte, McKesson, Kimberly-Clark, Sherwin-Williams, Home Depot and other leading organizations.
Subscribe today to get my newsletter, Corporate DNA™ for leadership articles on how to maximize your talent pipeline, develop & enhance leadership capabilities, inspire and influence to communicate top results and much more.